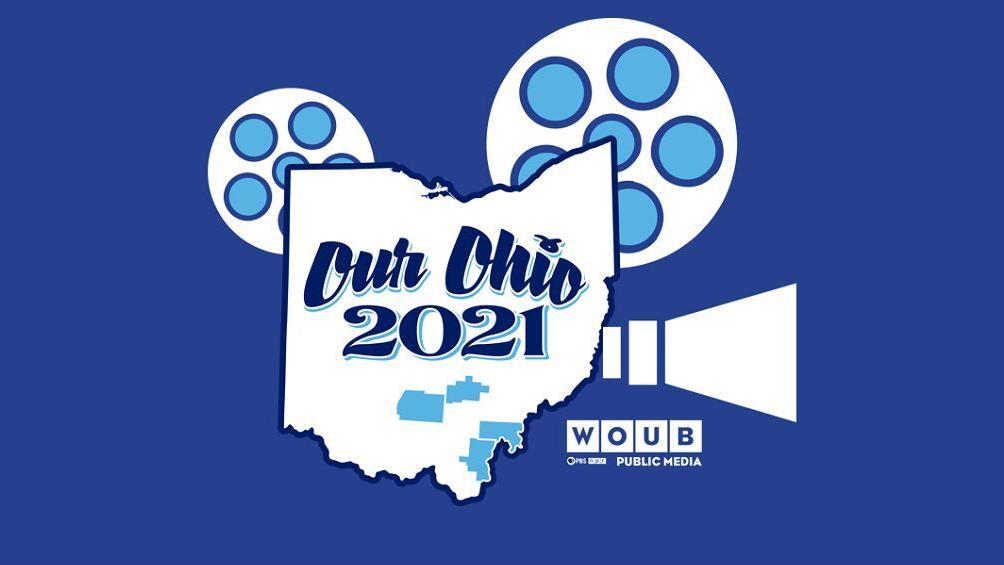 WOUB high school documentaries will be presented at the festival | Neighbors
ATHENS – Films created as part of the WOUB 2020-21 documentary film project Our Ohio High School – including the work of students at Logan High School – will be screened at the upcoming Athens International Film and Video Festival (AIFVF ). The films will be screened at the Athena cinema on October 17 at 3 p.m.
"We are delighted that the work created by the student will be showcased during the festival," Cheri Russo, WOUB's Community Engagement Manager, said in a press release. "This is a wonderful opportunity for these students to have their stories and voices heard. "
Last fall, WOUB was selected to receive an "Our America: Documentary in Dialogue" grant from American Documentary | POV, with funding provided by the Corporation for Public Broadcasting. The grant supported community engagement activities around the documentary Portraits and Dreams which included virtual screening events with local high school students and their teachers and allowed students to create their own short films.
WOUB has worked with English, Journalism, and Multimedia students at Logan High School, South Gallia High School, and Meigs High School. WOUB Producer / Director Evan Shaw ran virtual storytelling workshops throughout the school year to help students identify aspects of their community that they wanted to share with the rest of the region, from l State and nation. The end result was 15 short films that present communities from the perspective of local high school students.
"Through this project, we were able to provide experiences to schools in our rural communities which often do not have the same opportunities as larger school systems. It has been interesting to learn how excited the current filmmakers have been to work with our students and hear stories from their perspective, "said Deborah Brewer, Director of Educational Services at WOUB. "The teachers were interested in the project because it brings authentic learning to their classroom, which is very motivating for the students. We are excited to see where this project takes us in the future.
"The festival is honored to partner with WOUB to present the voices of young filmmakers from our region, voices often absent from mainstream coverage of our region," said AIFVF director David Colagiovanni. "Through their own voices, these films give us a heartfelt view of both the challenges and the rewards of growing up in the Appalachians. "
"The work and effort that the students put into making these films was incredible," said Shaw. "We are delighted that the films are being shown at this level. "
This year's festival runs from October 15-24. Founded in 1974, AIFVF has presented the best of international cinema for 48 years. Known worldwide as a festival that supports the cinema of underground and marginalized populations, the AIFVF represents the values ​​we share as a community. He is a champion of justice and gives voice to under-represented artists and viewpoints globally. For four decades, AIFVF has embraced experimental, animated, narrative, shorts, feature films and documentaries from all corners of the world, providing filmmakers with a stellar platform for public exposure and an environment that values ​​the art above renowned names and industry connections.