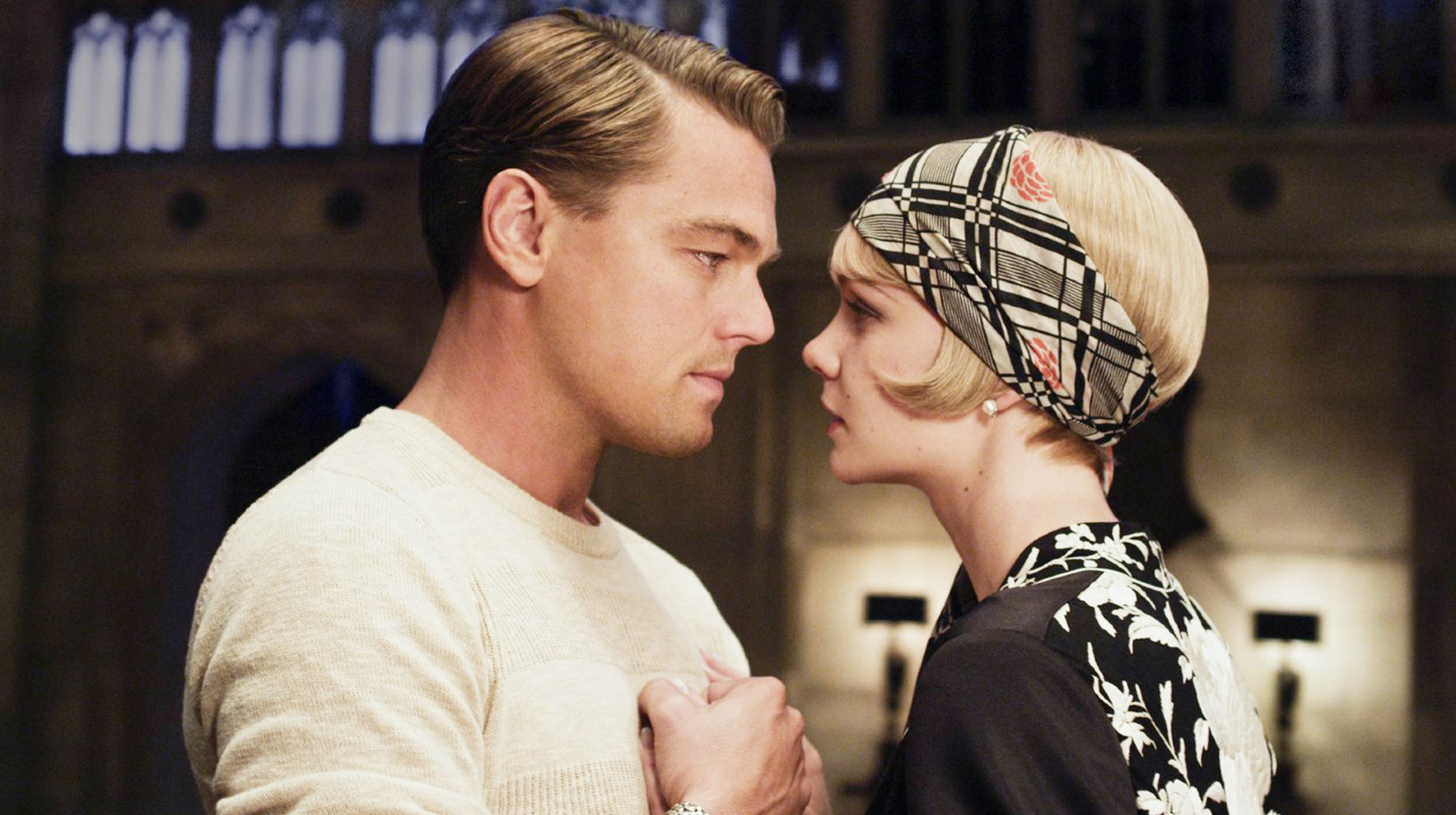 Why Baz Luhrmann's Feature Films Are So Rare
In case you're worried that Baz Luhrmann has mellowed over time, worry no more. /Film's Rafael Motamayor describes "Elvis" as "the Baz Luhrmanniest film Baz Luhrmann has ever made" in his review, adding that it is "a compilation of his greatest cinematic hits, all employed for one movie. as excessive and grandiose as Elvis himself". It's those same qualities that make the director's work an acquired taste, if not downright polarizing. But for Luhrmann, his art is not just work; it's his life.
In an interview with news.com.au About the Sydney debut of the musical "Moulin Rouge", Luhrmann explained:
"The way we made the movie [version of 'Moulin Rogue'] is the way the movie is. And it always has been. That's why I make them [movies] so rarely, because I saw them too."
He didn't stop there, drawing parallels between himself and Ewan McGregor's aspiring writer Christian in "Moulin Rouge." The film doesn't subtly draw its story from the Greek tragedy of Orpheus and Eurydice at all, focusing on an idealistic but naïve young man who (to quote Luhrmann) "goes to an underworld and meets the king of the underworld and the creatures hell, and falls in love with a ridiculous and impossible love." Noting that Christian eventually returns to the real world "scarred but grown," the filmmaker added:
"We all have a youthful idealism that needs to go through a process of growing up, so I can relate to that. That's why I was happy to let it go. [the movie] come on, because I'm not that person anymore."
It looks like Luhrmann isn't the person he was when he first made "Elvis" anymore. You'll be able to see the film for yourself when it hits theaters on June 24, 2022.