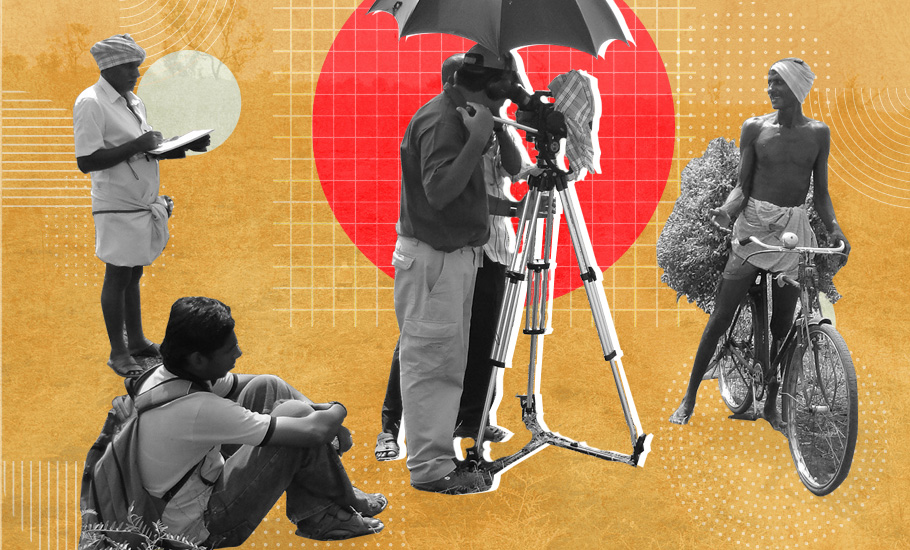 See the other side through Marupakkam's documentary films
An old Hitachi VCR and mold-infected, unused tapes in documentary filmmaker Amudhan RP's storage room would easily do the trick for the trash. The young filmmaker does not want to throw them away, however, because the VCR and cassettes were all once the only media through which certain films – documentary films – could see the light of day, and thus retain important and valuable memories today.
It was in 1996 that Amudhan launched "Marupakkam" (the other side), a collective of documentary lovers, in Madurai.
There are many film clubs, but what makes "Marupakkam" different is that it is exclusively intended for documentaries. Why only documentaries? "In feature films, the director is god; in documentary films, God is the director, "says Amudhan, quoting veteran filmmaker Alfred Hitchcock.
Marupakkam has created a space for independent cinema, focusing on the issues of the marginalized and oppressed in society.
To continue reading this article …
You must be a Premium subscriber
Start your subscription with a free trial
Enjoy unlimited eighth column, archives and games on
The Federal.com and The Federal APP and many more features.
You will also support ethical and impartial journalism.
After trial subscription plans start from Rs. 99