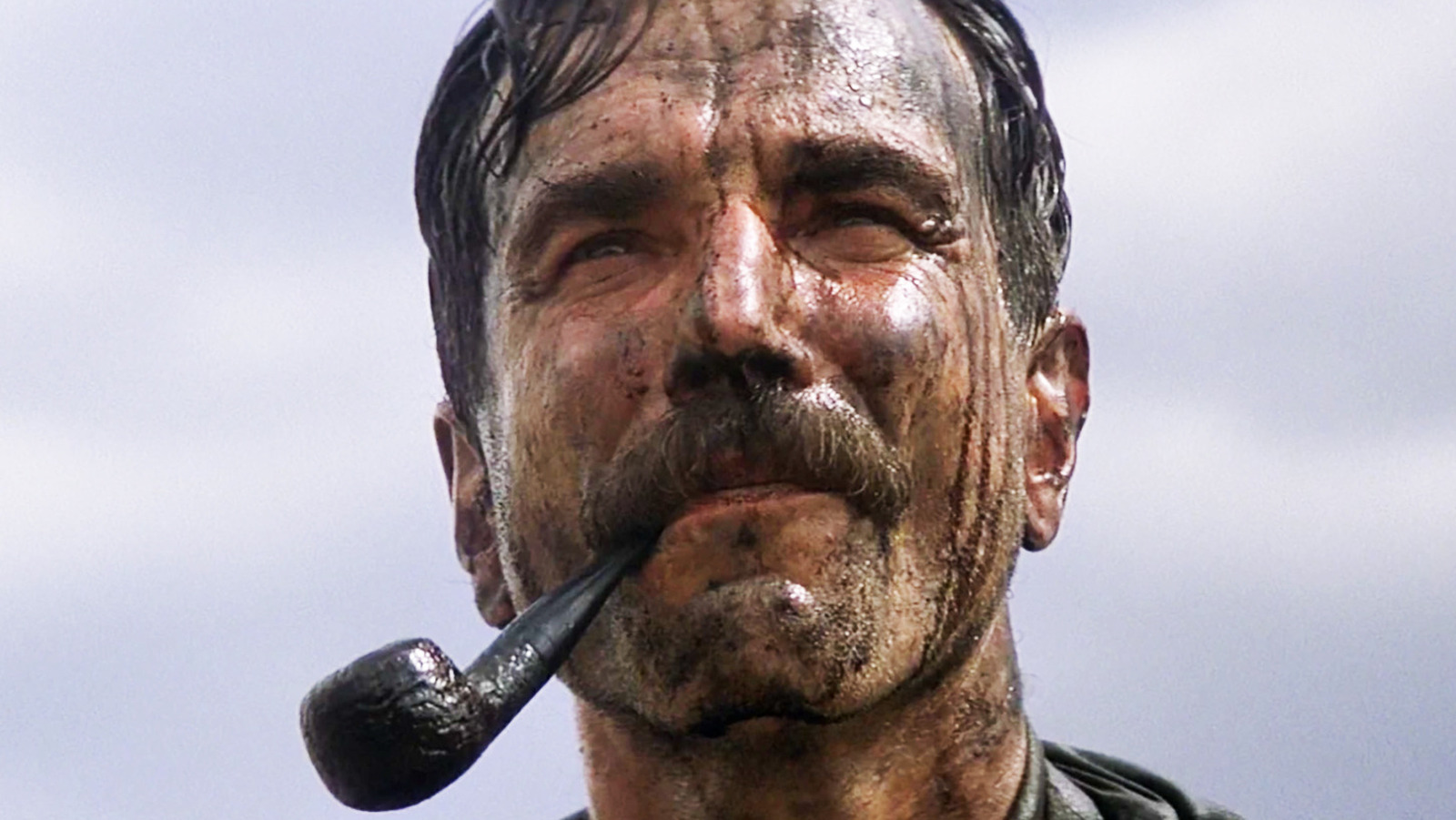 Paul Thomas Anderson's 8 feature films ranked from worst to best
Long before the Safdie brothers' "Uncut Gems" won him any serious prizes, Paul Thomas Anderson proved that Adam Sandler could be a great actor with "Punch-Drunk Love". Sometimes comedic actors choose deadly serious roles or make extreme physical transformations in order to be taken seriously. Here, however, Sandler is portrayed as a good-humored man-child above his head, a role no different from those he frequently plays. It's Anderson's non-traditional approach to material, which incorporates weird non-sequiturs and philosophical ramblings, that makes "Punch-Drunk Love" different from Sandler's other romantic comedies.
Sandler stars in "Punch-Drunk Love" as Barry Egan, a salesman whose life is dominated by his eccentric sisters and frequent fits of rage. Unsatisfied with the direction of his career, Barry regains hope when a strange car accident inadvertently presents him to Lena (Emily Watson), his sister's colleague. Barry quickly falls in love and tries to break free from his family trauma in order to continue a relationship.
Anderson deconstructs Sandler's on-screen character by giving reasons for Barry's erratic behavior. While "Punch-Drunk Love" contains plenty of hilarious moments, including the now iconic phone conversation in which Barry is berated by the owner of a sex phone line (Phillip Seymour Hoffman in a brief but unforgettable performance), Sandler is more vulnerable in this movie than ever before. Anderson is rarely a sentimental filmmaker, but the true chemistry between Sandler and Watson makes "Punch-Drunk Love" his most charming film to date.