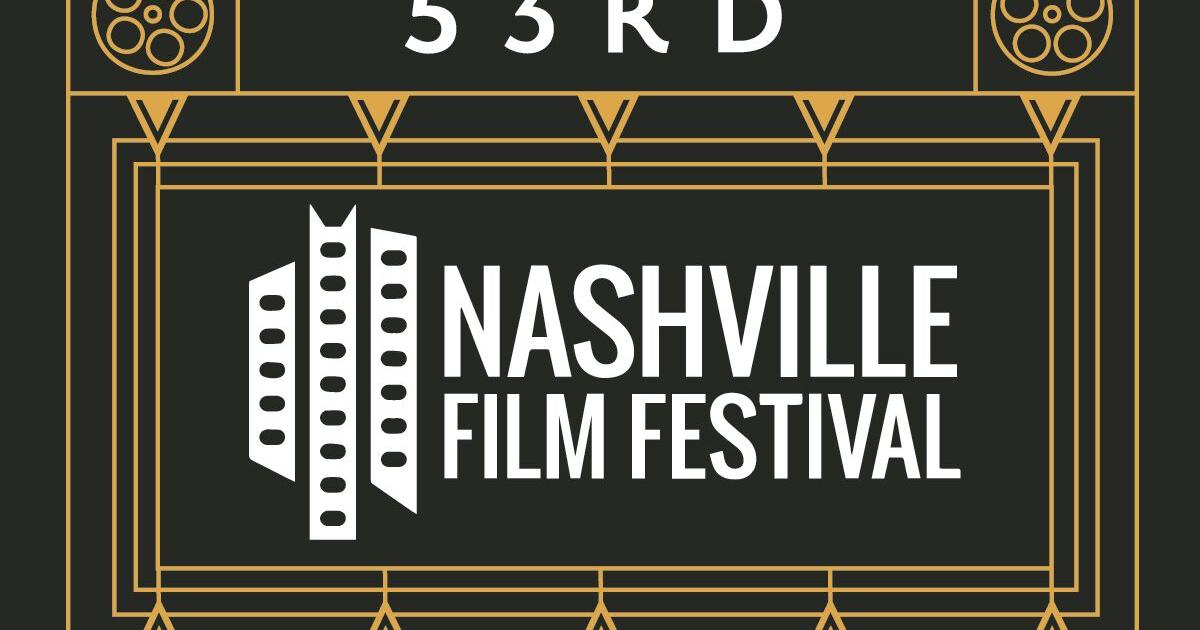 Nashville Film Festival Announces Tennessee Feature Film Schedule | Arts + Culture
The Nashville Film Festival has announced its lineup of feature and short films made about or by the Tennesseans. The listing is in addition to previous announcements that The return of Tanya Tucker will be the opening night presentation and that The year between, acid man, butterfly in the sky and The civilian dead will be projected.
"While we pride ourselves on bringing an exciting lineup of films from around the world to Nashville each year, our Tennessee programs are a mainstay of our annual festival," said Lauren Ponto, Director of Programming. "The level of local talent, in front of and behind the camera, deserves as wide an audience as possible, and it is our privilege to be a platform for these deserving films."
Most recently selected feature films include Big Old Goofy World: The Story of Oh Boy Recordswhich tells the story of the label, founded by John Prine, Al Bunetta and Dan Einstein, which helped reinvent the music industry by creating a path for today's artists to remain independent, and Old Friends: A Documentary about the Old Friends Senior Dog Sanctuary in Mount Juliet, Tennessee. A total of 23 Tennessee shorts were also selected.
The 53rd Nashville Film Festival kicks off September 29 and runs through October 5 with programming taking place at the Belcourt Theater, TPAC's Andrew Johnson Theater and the Franklin Theater, and some of the 125 films will be available for virtual screening. . Later this month, the full slate of film programs selected for the 53rd Nashville Film Festival will be announced. Read our profile on NFF Executive Director Jason Padgett and follow the latest developments, buy tickets and more, visit nashfilm.org.