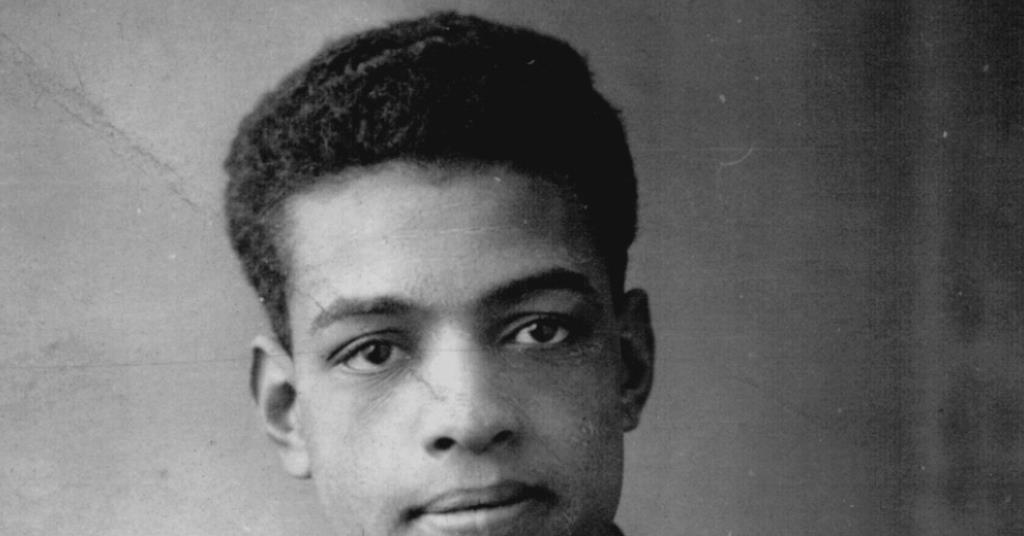 Mindseye enters the feature film ring with Champion | New
Mindseye will embark on feature films with Champion, a film about 1920s / 30s black British boxing sensation Len Johnson.
Champion will be produced by Guy East (Rush, Sliding Doors, The Woman in Black, The Ides of March) and a screenplay inspired by the book Boxing's Uncrowned Champion – Len Johnson and the Color Bar, written by Rob Howard, is being written. by playwright Winsome Pinnock (Rockets and Blue Lights, Leave Take).
It is produced by Hughie Phillips and Katie Mavroleon, the latter having joined Mindseye as Head of Development in 2019 after the creation of its Film & TV division. This is in addition to the advertising work it has produced since its launch in 2011.
Champion will follow the story of Mancunian Johnson as he became one of the top middleweight boxers in the 1920s and 30s while battling the racism that kept him from reaching the top of the sport. Johnson won 93 fights during his career, but despite being a local hero respected by other fighters, he was denied the chance to become British champion because he was of mixed race. The government at the time had a law, the "color bar," which only allowed children of white parents to claim champion status.
Johnson fought against this in the ring by beating all the champions of the day, and outside of that through an anti-racism campaign against the British Boxing Board of Control alongside his white Irish wife Annie. While Johnson was never able to receive the recognition he deserved, his work led to overturning the "color bar".
Last year, a petition backed by boxers Anthony Joshua and Ricky Hatton and Greater Manchester Mayor Andy Burnham was launched to erect a statue of Johnson in Manchester.
Hughie Phillips, Co-Founder and CEO of MindsEye, said: "We are delighted to partner with Guy East and Winsome Pinnock to bring Len Johnson's timely and so far virtually unknown story to screen. Len Johnson was a man born ahead of his time, whose dignity and resilience led him to overcome obstacles in the bravest way. Len leaves us with a victorious and crucial legacy, which we look forward to sharing with audiences around the world, finally giving Len the recognition he deserves.