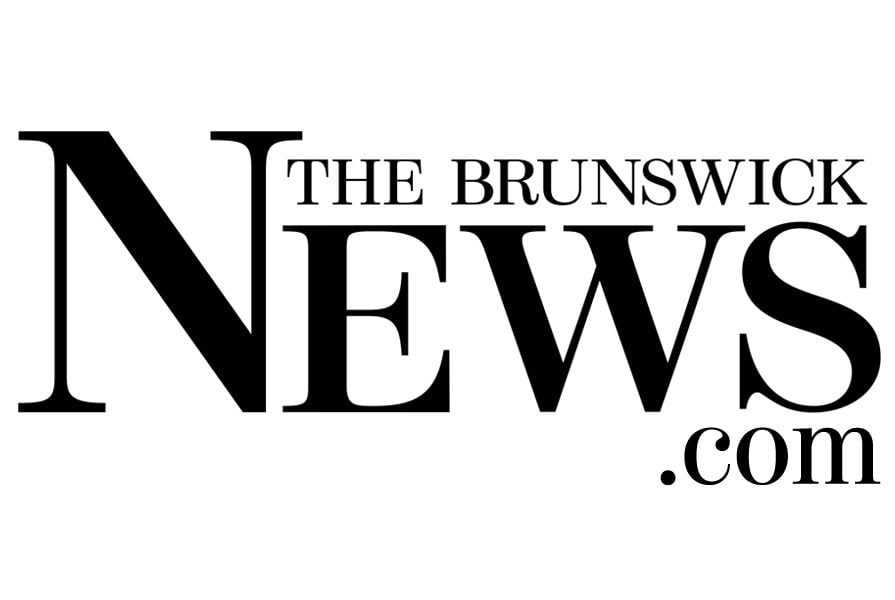 Golden Isles Could Be A Star In Feature Films And TV Shows | Daily Editorial
Even with a plethora of entertainment options at your fingertips – from streaming music and video games to content created on YouTube, TikTok, and other platforms – there's still something awesome about movies. and scripted television. It's hard to find anything that matches the fun of discussing the latest developments on your favorite TV show or going to see the next big movie that everyone has to see.
If you watch the credits of your favorite movie or TV show, don't be surprised if you find a logo depicting a peach with the words "Made in Georgia" prominently displayed. The state has become the Hollywood of the South, if you will, in terms of filming and TV shows.
The state became a filmmaking paradise when it began offering tax credits to filmmakers in 2008 if they made their films in the state. These incentives have worked better than anyone could have imagined. A Capitol Beat News Service story in July reported that film and television productions accounted for $ 4 billion in direct spending.
The Golden Isles got a piece of the state movie pie. In July, the Netflix series "Pieces of Her" was filmed in the Pier Village on the island of St. Simons. The Golden Isles are officially part of the Marvel Cinematic Universe on Friday as the Black Panther sequel begins filming at Mary Ross Waterfront Park.
To accommodate the filming, the park will be closed at least until November 8. The studio, Kimoyo Productions, will donate $ 15,000 to the city for the use of the park and an additional $ 1,000 per day if the shoot goes beyond November 8.
Although it is difficult to close a city park on short notice, the city commission made the right decision to accept the studio's offer. The money the studio pays is nice but more than that it shows that the Golden Isles are flexible and willing to work with filmmakers. And being part of one of the biggest movie franchises in the world is not to be sneezed at. The sequel to Black Panther will draw millions of people to theaters every time it is released. Playing a role to bring it to the screen is quite the feather in the city's hat.
Reputation matters a lot in the film industry, and the Islands are showing their willingness to work with studios to meet their needs. Word will spread and more and more people will consider bringing their productions to the region.
We can't wait to see all of the familiar island landscapes in movies and on our televisions.