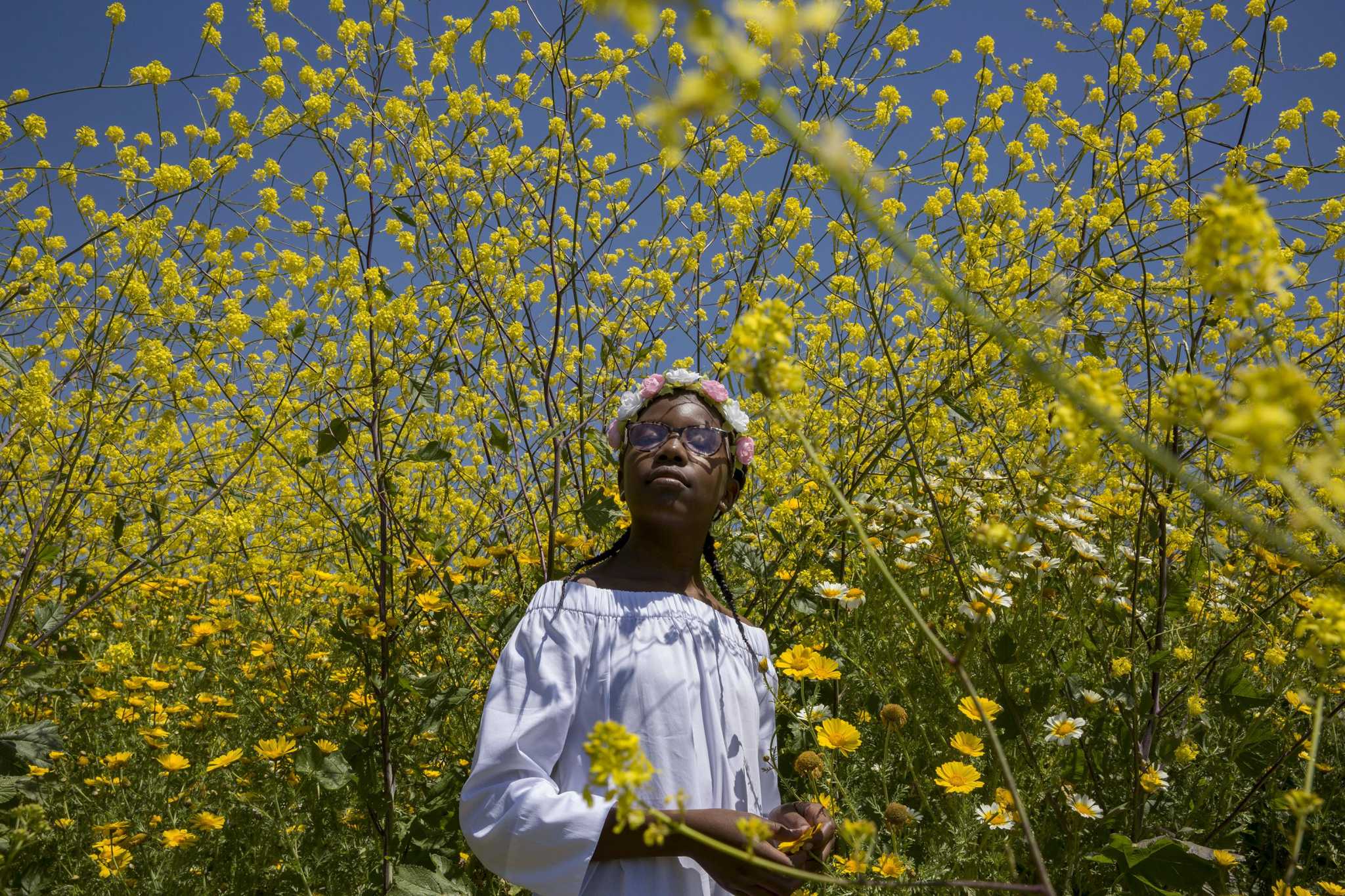 Don't Forget Short Documentaries During Oscar Season
In Oscar time, when most of the attention is on feature films, nominated shorts say a lot about the world watching the screen.
While animated and live-action shorts may seek to entertain and enlighten, documentary shorts capture moments that make us think. And, because these films create their worlds in less than 40 minutes, they waste no time capturing our hearts and engaging our minds.