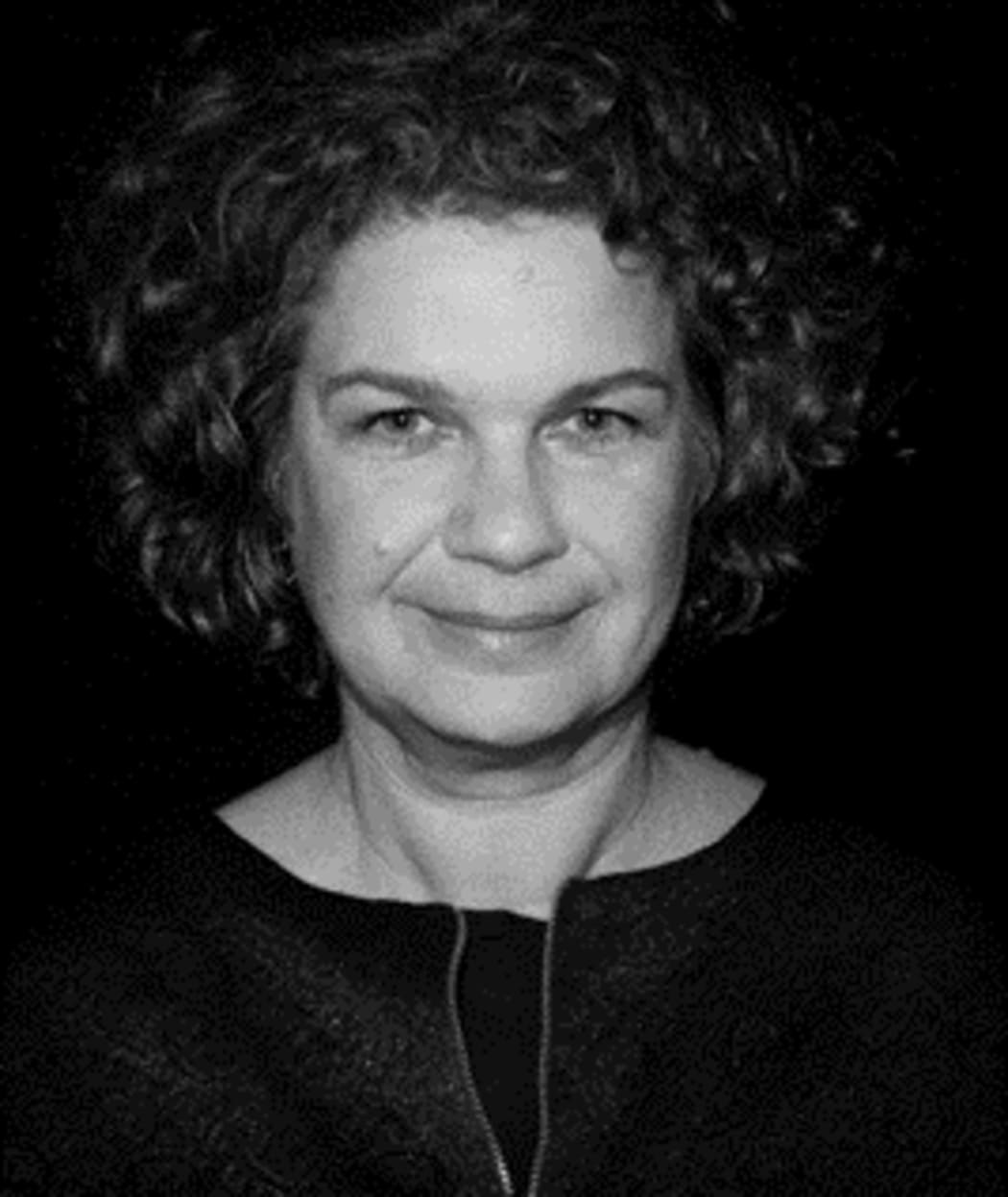 Developing Our Feature Films – Leanne Saunders
It's been a good year for New Zealand filmmakers – Dame Jane's Oscars, Taika topped the charts with new Thor epic, Sam Neill back in his place in a Jurassic film, and Thomasin McKenzie on the big and small screen.
But most of them are paid by major foreign studios. Are we doing enough with our own truly local efforts?
Are we making good films, do they reflect who we are? And should they do, or should we just aim for big hits. After all, how difficult can it be trying to guess what audiences will want in the three or four years it takes for a film to be written, produced and released?
Leanne Saunders, head of development and production at the New Zealand Film Commission, spoke to Simon Morris about the difficult task of choosing which local films to make.
And she knows her stuff – Saunders had produced Born to Dance, The Devil's Rock and our biggest hit, Taika Waititi's Hunting the Wilderpeople.
She says finding the right films to produce is by no means a tick-off exercise and she has worked on a wide range of stories.
"We're basically saying what's the best story, who are the people doing it, who are the partners, is it good enough, is it rated," she says.
"So personal taste is the last thing, we're actually very strict about that and always have been.
"The ones we fund, we think they're the best and we think they're them, so we push them, but it's not because they belong to a certain genre or subject or that they ticked boxes."
When it comes to making local films, it's not just local audiences that need to be taken into account – getting funding from abroad can make or break a production.
"International audiences are very important," says Saunders. "Making films is not a cheap business, funding films requires a lot of money, especially dramas, so we don't have enough money to continue funding at least the majority of the number of filmmakers who are coming, which is increasing all the time."
Upcoming movie releases include dramas Muru, Millie lay low and Punch, as well as documentaries Gloriavale and More Than Gold: Valerie Adams.
And while some seem to have limited appeal outside of New Zealand audiences, Saunders says that's not necessarily the case.
"If the film world knows if it can be rewarded, if it can do well, if it can get attention, there is actually a market for well-known films and that's why we support them.
"And all of those films got funding from overseas, which is a testament to the fact that they believe there's a market for them."
It's important to remember that New Zealand films punch above their weight, says Saunders.
"It's an environment now where the big festivals, the amount of films they've taken over the last two years has gone down, but we're seeing a record number of New Zealand films coming into these big festivals.
"We have just opened Sydney with We are always here and had Naked Tuesdaywho has also performed very well at festivals."
While box office numbers plummeted during the Covid-19 pandemic, Sanders says that wasn't necessarily the cause.
"What we're saying is that Covid didn't cause the problem, it accelerated what was already happening before and so the target for box office and cinema attendance became more and more difficult.
"So you see really high performances from the big studio movies, that audience has come back, but for the movies that we're doing, which are more arthouse, maybe older audiences, they're not not come back to the same degree and it's the same globally, so it's really difficult.
Saunders says Wine was the top-grossing film this year, grossing just over $1.1 million. Compared to Jonquilles, the best performing film in 2019, Wine is only about $20,000 less than his figure.
"The glory days of Wilderpeople Hunt certainly seems a long time ago," Saunders says.