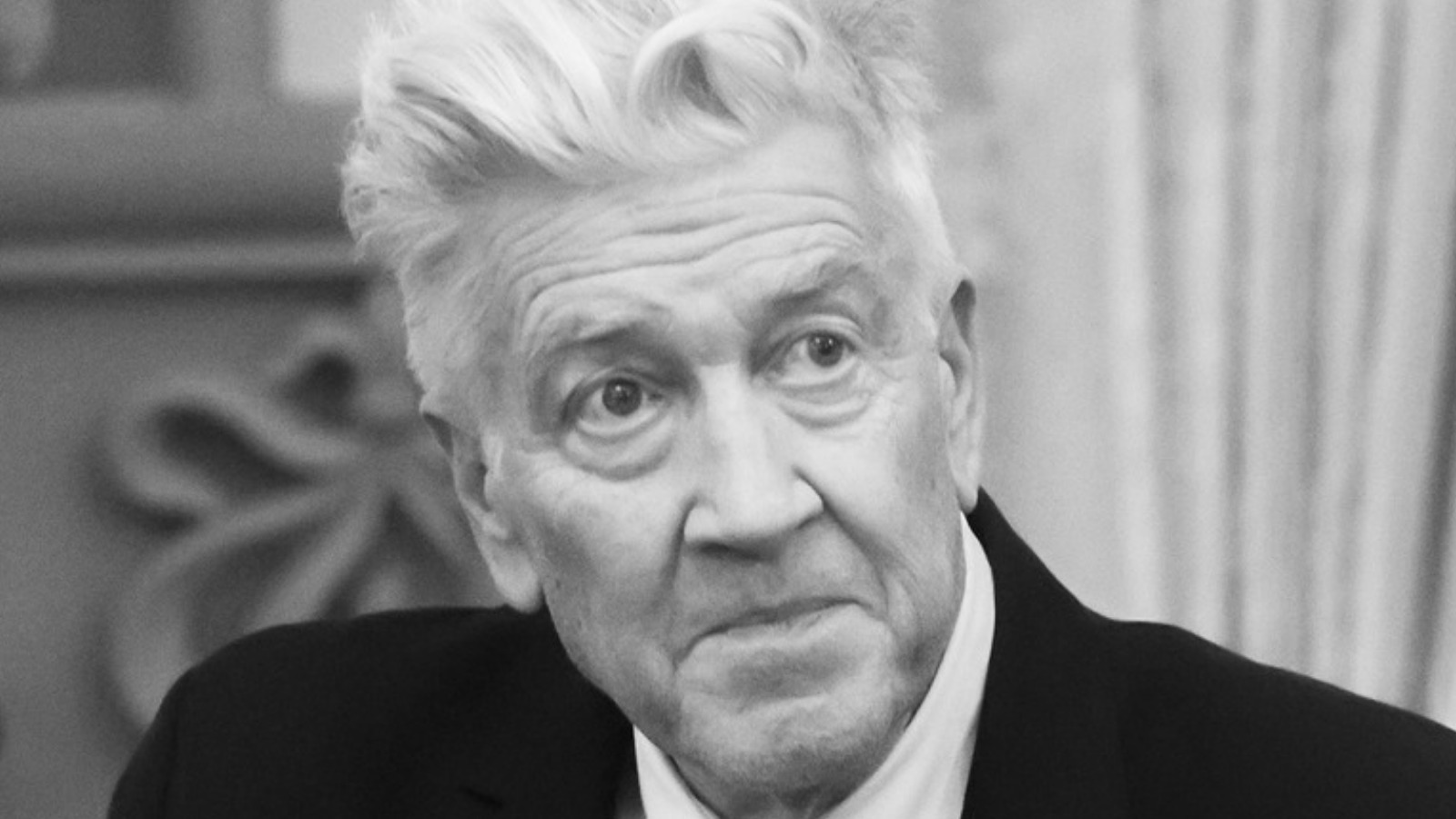 David Lynch's feature films ranked from worst to best
It might be an unpopular placement, but Lynch's detective story is truly an acquired taste. There are moments of genius, but too often it feels like an attempt to contain Lynch's undiluted weirdness in a fairly conventional narrative. As we'll see, Lynch is more than capable of making straightforward films, but the ones that work tend to downplay his more abstract flights. "Wild at Heart" feels like half a bar – it has a conventional plot, but with so many non-sequences, unresolved points, and burning plot points, it ultimately feels a little inconsistent.
At its core, "Wild at Heart" is a really sweet story about two characters very much in love, the sailor à  la Elvis (Nicolas Cage) and Lula (Diane Lane), as they hit the road to escape Lula's gangster. mother Marietta Fortune (a brilliantly unbalanced Diane Ladd), who sent an assortment of killers, lawyers, and bounty hunters after them.
Thematically, "Wild at Heart" is an incredibly rich film, and some of the twists and turns in the story are Lynch at its best (the thumbnail on Crispin Glover's Jingle Dell is wonderfully bizarre), but it does drop in on the story. . It's worth watching an eclectic cast of colorful and bizarre characters, including performances by Harry Dean Stanton, Grace Zabriskie, Isabella Rossellini, Jack Nance, and Willem Dafoe as the villainous, Bobby Peru.