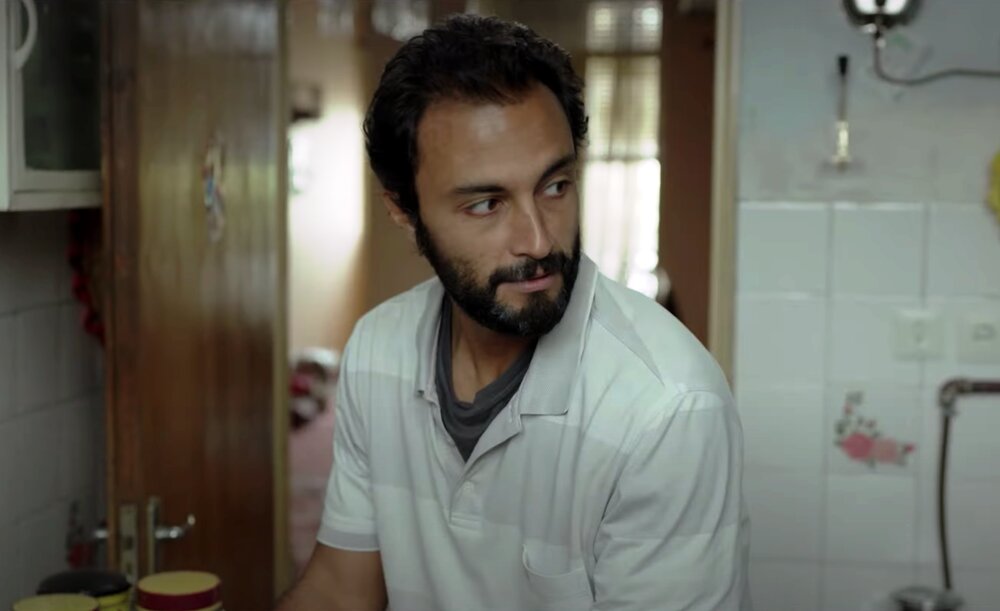 "A Hero" among 2022 Oscar finalists for international feature films
TEHRAN – Iranian drama "A Hero" was shortlisted in the international feature film category as the Academy of Motion Picture Arts and Sciences announced the shortlist in 10 categories for the 94th Academy Awards on Tuesday.
Directed by two-time Oscar winner Asghar Farhadi, the film was shortlisted earlier for the Best Feature Film – Non-English Language category at the 79th Annual Golden Globe Awards.
The film, which is a co-production between Iran and France, follows Rahim, who is in prison because he was unable to pay a debt. During a two-day prison leave, he tries to have his claim withdrawn by his creditor on part of the amount owed. But things are not going as planned.
The winner of the Grand Prix (tied) at Cannes 2021 is competing with 14 other films, which have received accolades at international events.
The main rival in the category is Japanese director Ryusuke Hamaguchi's drama "Drive My Car". The film was named best picture by the Los Angeles Film Critics Association on Monday.
The film is about Yusuke Kafuku, an actor and director happily married to his playwright wife. Then one day she disappears.
Another main contender in this category is the Finnish drama "Compartment No. 6".
Directed by Juho Kuosmanen, the film follows two strangers, who share a journey that will change their outlook on life as a train makes its way to the Arctic Circle.
The list also includes "Great Freedom" from Austria, "Playground" from Belgium, "Lunana: A Yak in the Classroom" from Bhutan, "Flee" from Denmark, "I'm Your Man" from Germany and "Lamb" from Iceland.
"The Hand of God" from Italy, "Beehive" from Kosovo, "Prayers for the Stolen" from Mexico, "The Worst Person in the World" from Norway, "Plaza Catedral" from Panama and "The Good Boss" from Spain are other films in selection.
Voting for nominations begins on January 27, 2022 and ends on February 1. Nominations for the 94th Academy Awards will be announced on February 8. The 94th Academy Awards will be held on March 27 at the Dolby Theater in Hollywood & Highland in Hollywood and will be televised live on ABC and in over 200 territories around the world.
Photo: Amir Jadidi stars in a scene from "A Hero".
MMS / YAW